Basics - Yoga M M and P - Deposit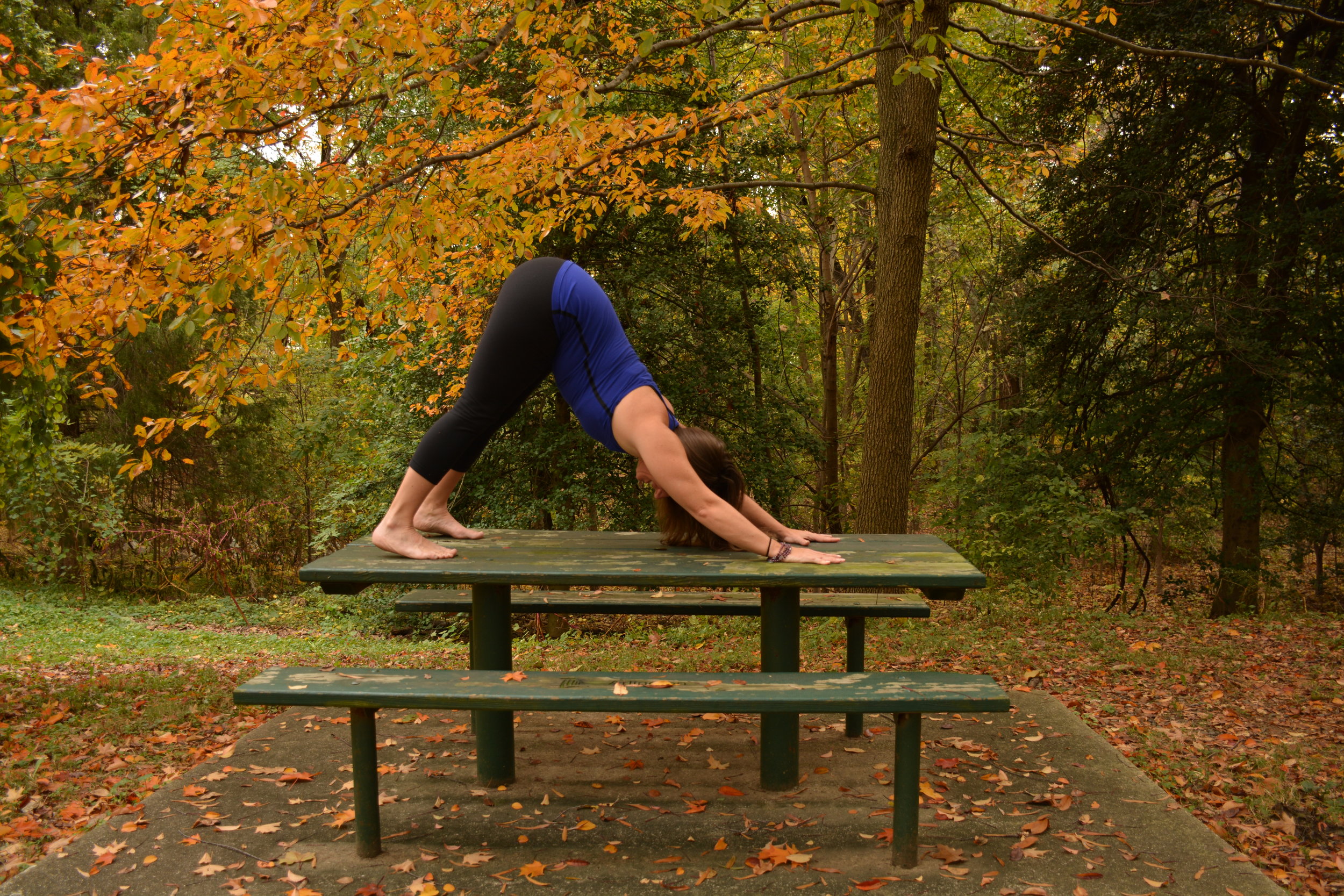 Basics - Yoga M M and P - Deposit
If you are new to yoga or getting back to basics, you are all welcome to join us Memorial Day Weekend! M M and P represent movement, meditation and philosophy, so we will move, sit and talk.
The basic philosophies of yoga support the need for movement and guide us to easier meditations. We will discuss the space where science and the traditions of yoga meet via functional anatomy and the asanas. We will practice meditation and making space between the thoughts. The philosophy of yoga will focus on the 8 Fold Path of Patanjali, included within the yoga sutras and the Bhagavad Gita which outlines some of the "love" that yoga inspires.
All bodies, ages and genders welcome!
All food, lodging and yoga are included in the retreat fee.
$250 Deposit with the more the merrier pricing for remainder!
Final Payments will be 4-6 people $275, 7-8 people $250 and 9-10 people $225!

You will be prompted to fill out a registration form with your deposit.